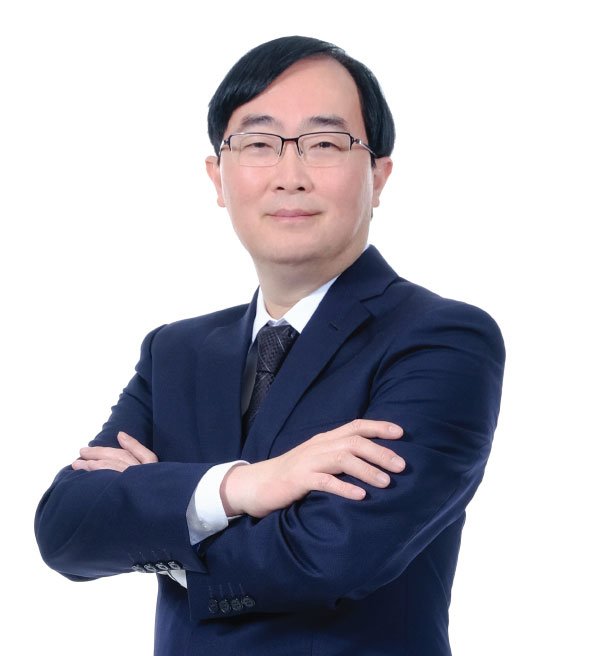 Founders: Dato' Dr. Ko Chung Beng
Founded by Dato' Dr. Ko Chung Beng in 1997, KO Academy started humbly as an in-house training department of Malaysia's pioneer and, to date, the Largest Skin, Laser, and Medical Aesthetic Clinic, Ko Skin Specialist Centre. KO Academy has trained countless very successful medical aesthetic practitioners in Malaysia, many of whom started their practice, and many are currently influential medical aesthetic practitioners in the industry.
With the introduction of Letter of Credentialing and Privileging (LCP) in Aesthetic Medicine by the Ministry of Health of Malaysia, KO Academy has decided to open up its training to all registered medical practitioners and registered dentists.
A group of enthusiastic and energetic multidisciplinary doctors supports our academy program, providing up-to-date knowledge and skills in the field of aesthetic medicine. Partnering with local and international industry players, KO Academy promises to bring the most current knowledge and technology to all our programs.